Topic: Qing Yin Zhongguo Wulong Cha pots / tea boats
I have seen in a couple of places folks using tea boats with what looks like a smooth glaze over a cracked glaze... finally realized tonight that the text on there:
"中國土產畜產進出口公司福建省分公司廈門支公司"
is the same as the 22 character seal on the bottom of the earlier 'qing yin zhongguo wulong cha' pots. Ithink the middle is '贈品' (?).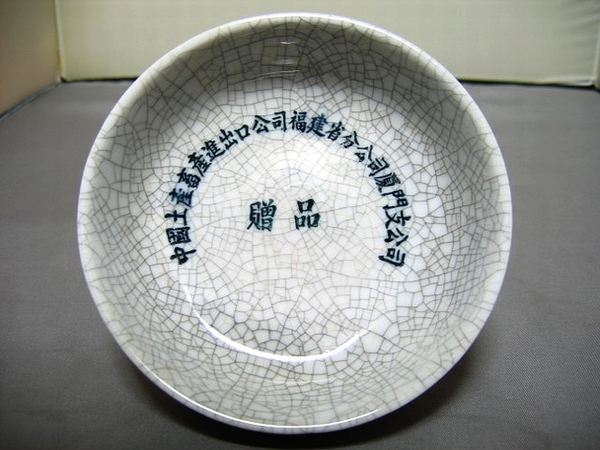 Presumably, these were a promotional item that went along with the pot... at least from what I can gather from this post, they were a set with a tea boat and 6 cups. I'm working on translating the rest of the post, which has information about both the pots and the accessories that came with some of them, which I'll try to post to this thread. Even if you can't read Chinese characters, the whole thread is worth skimming for the pictures.
http://forum.potsart.com/viewthread.php … 8#pid45909
the post also has this image of a VERY well "seasoned" one: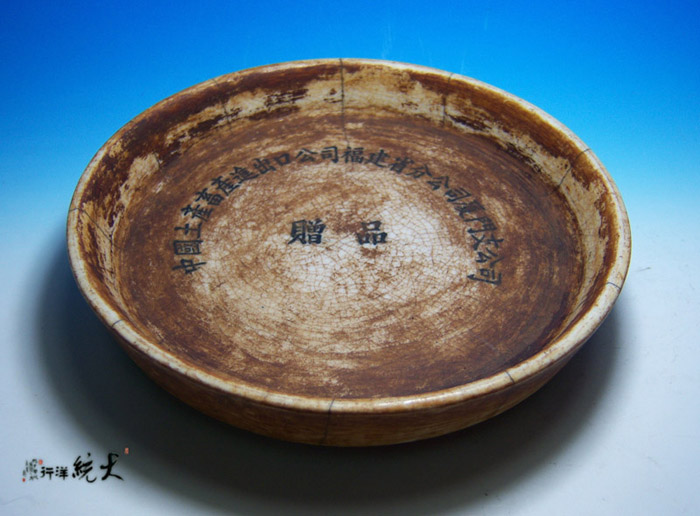 Some of the chaozhou gong fu pictures / videos I've seen show people using boats that look very much like this, and that may explain why they're so prized (since they're rare). I have seen one available in an auction, but only along with a teapot, and the combination is very expensive. Has anyone seen one of these for sale, or does anyone know someone who has one?
If anyone can find a good summary of which time periods different seals were used, that would be great. I have definitely seen narrow 22 character seals, wide 22 characters seals, as well as standard 4 character 中國宜興 seals. Not sure about whether the 6 character "meng chen" seal (荊溪南孟臣製) was used on these pots.
For scale (not sure, but assume that's a 6 cup pot probably):