Topic: Information on old export yixing, 祥興茶行 - xiáng xīng chá háng pots
Some old export pots have numbers on the bottom, like the "H441786" ones: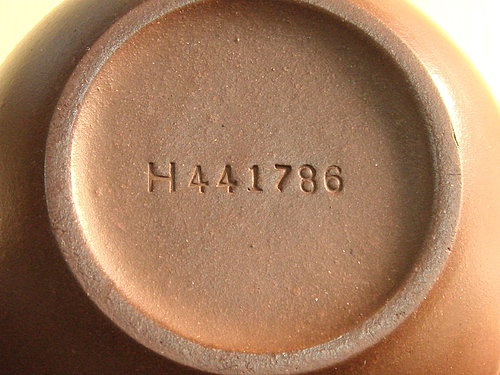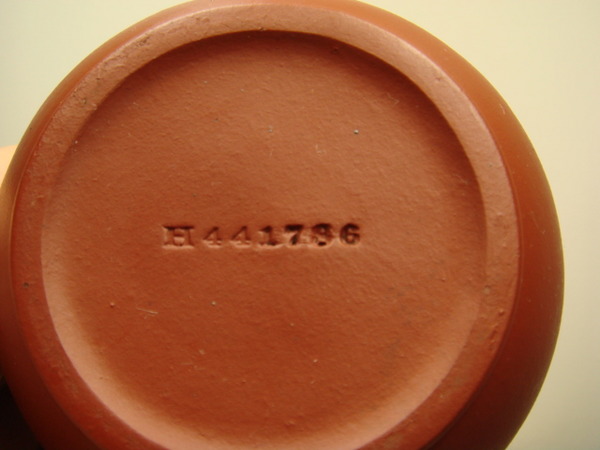 Doing a google search on H441786 (or on 祥興茶行) brings up some information - could any of our Chinese-speaking members post / translate some more information about these pots (time period of production, significance of the numbers, etc.). I've been fascinated by them for a while. My understanding is that they were produced by Factory #1 for export (to HK, for example) in the 70s-80s, or maybe even 60s-80s.
There are also the famous ones with black writing over the seal (or next to it) and on the pot itself, advertising the tea of this defunct HK tea firm (more information on them, and information about whether they're the same as http://www.chtea.com.tw/, who apparently got their start in HK, would also be very interesting to me).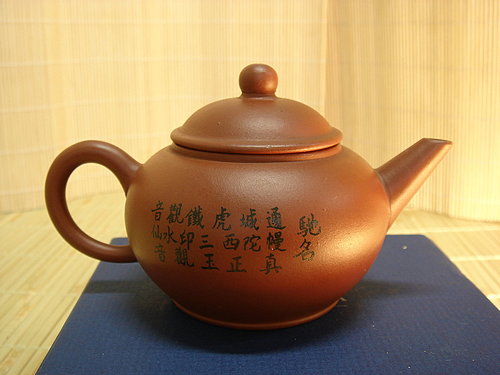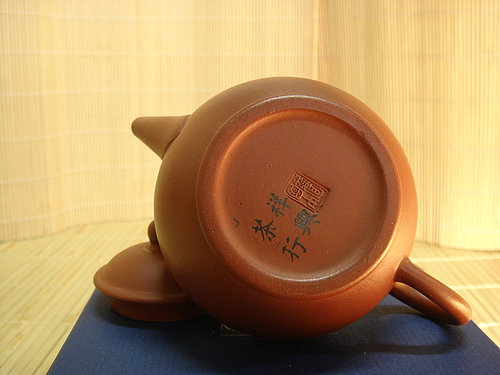 This guy seems to post some great information about them (also the source of some of these images):
http://tw.myblog.yahoo.com/kunson-home/ … 8&sc=1
http://tw.myblog.yahoo.com/kunson-home/ … &fid=7